My name is Sissy Blewster and I love to sell houses. If there is one thing I'd like to say it's that I know the buying and selling journey is a big one. And I can't promise it will be perfect, but it will be better because I've got your back. Before, during, and after the sale.
Now for my obligatory list of accolades (apologies in advance):
2015 City Business 'Books of Lists'
2015 Latter & Blum Top 100 Statewide
2015, 2014, 2013 Louisiana Top Producer
2013 Latter & Blum Rising Star
95% repeat and referral based business
Nola + Nest is a customer oriented concept and community minded approach to real estate. My goal is to be a resource for people Nesting in New Orleans. Sometimes we're the perfect match, and other times collaborating with another agent would be best. I pair up with the right agent who clicks with your personality and is an expert in the area you're selling or looking to buy in. We team-up and work closely throughout your process to ensure you have the best experience possible.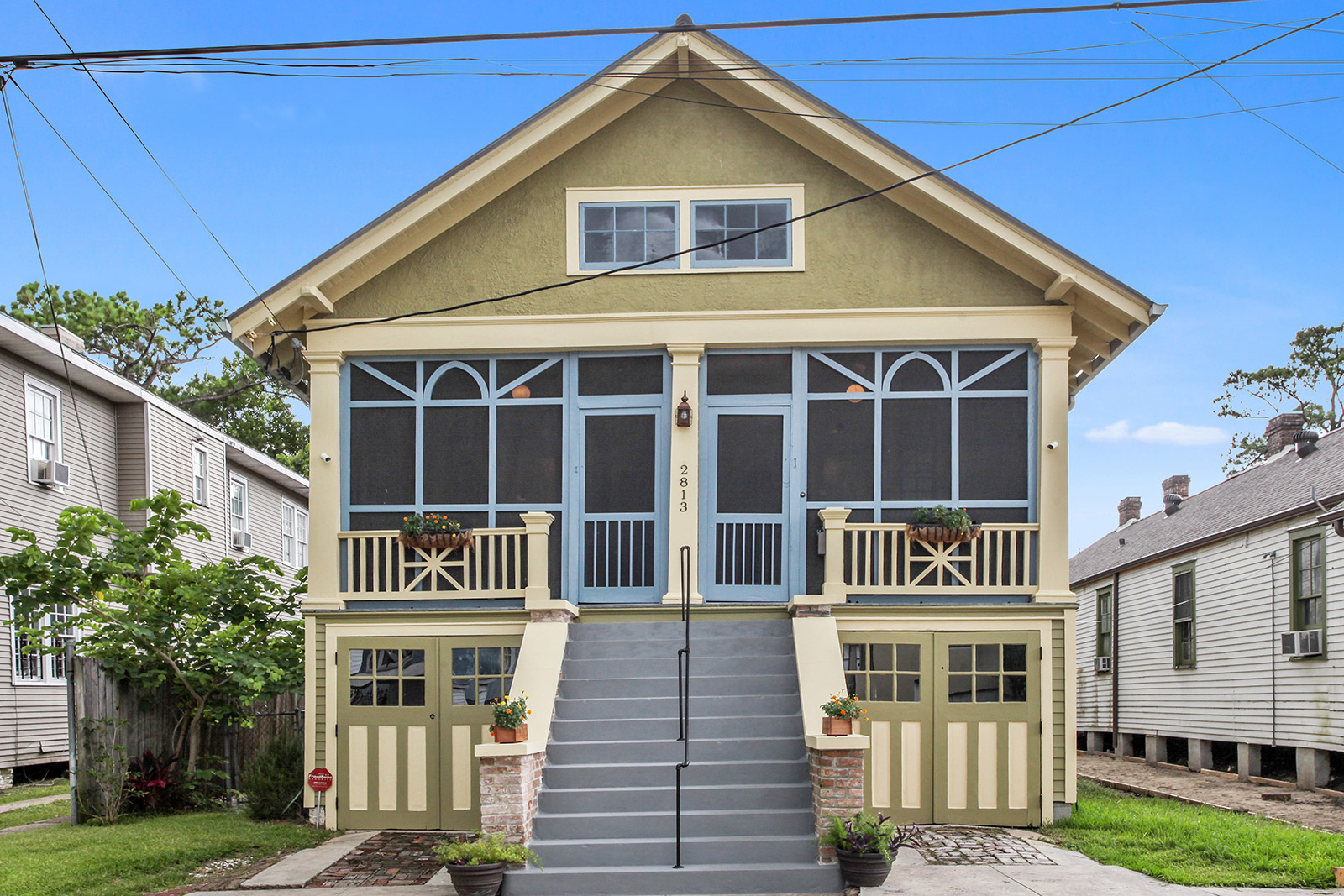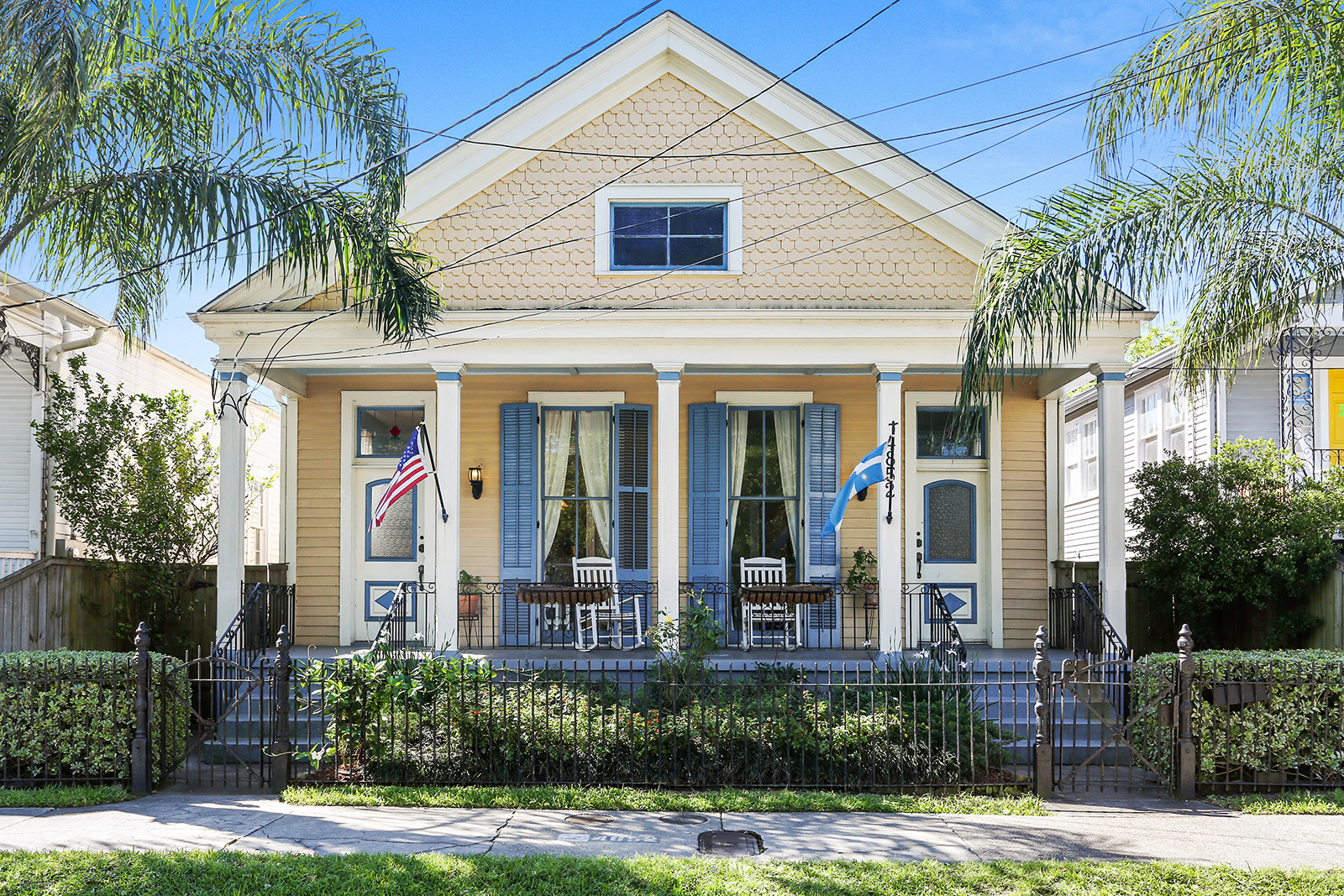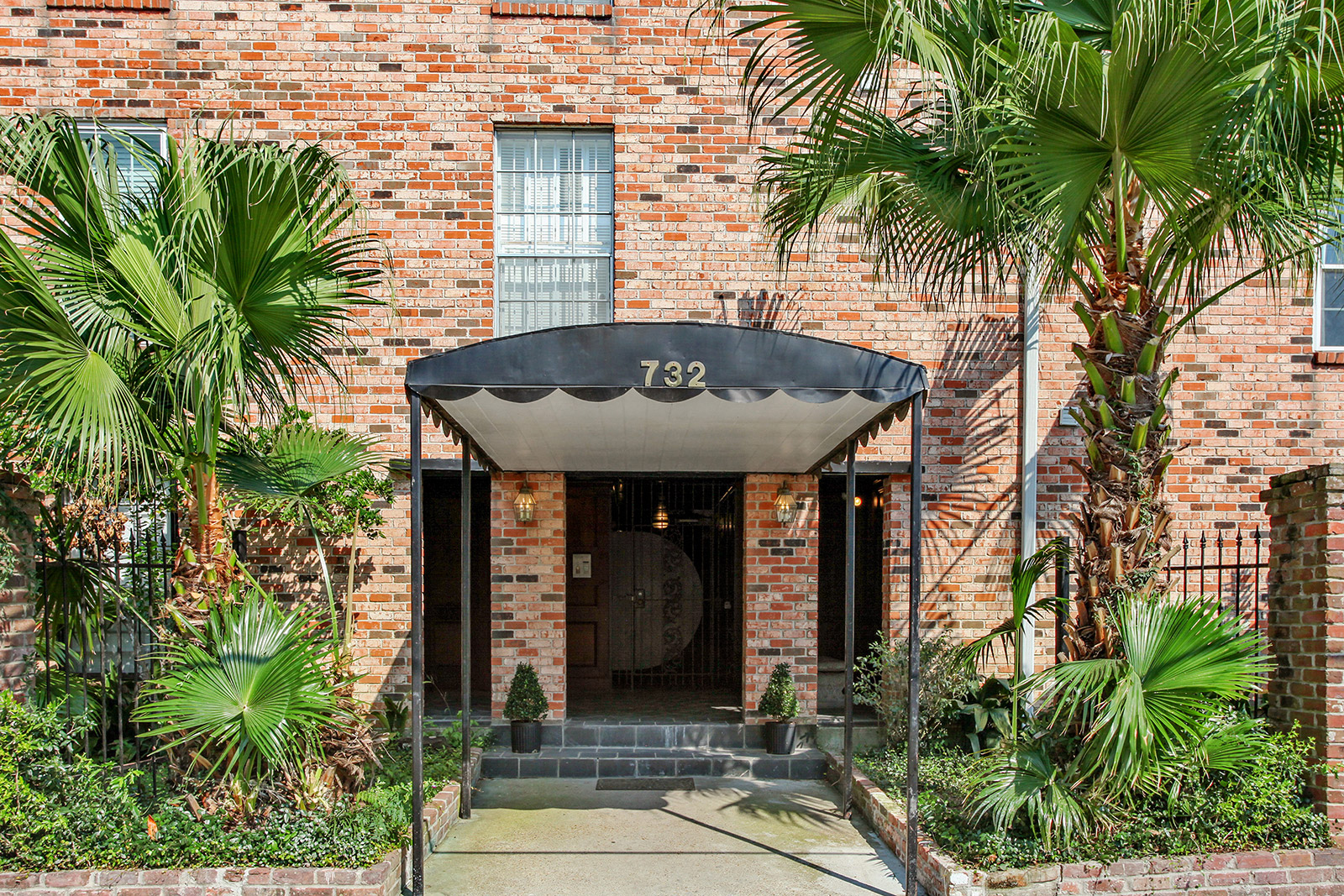 Listings have become my personal favorite, probably because I think marketing and branding are so fun. For more information on my approach you can reach out to me HERE.